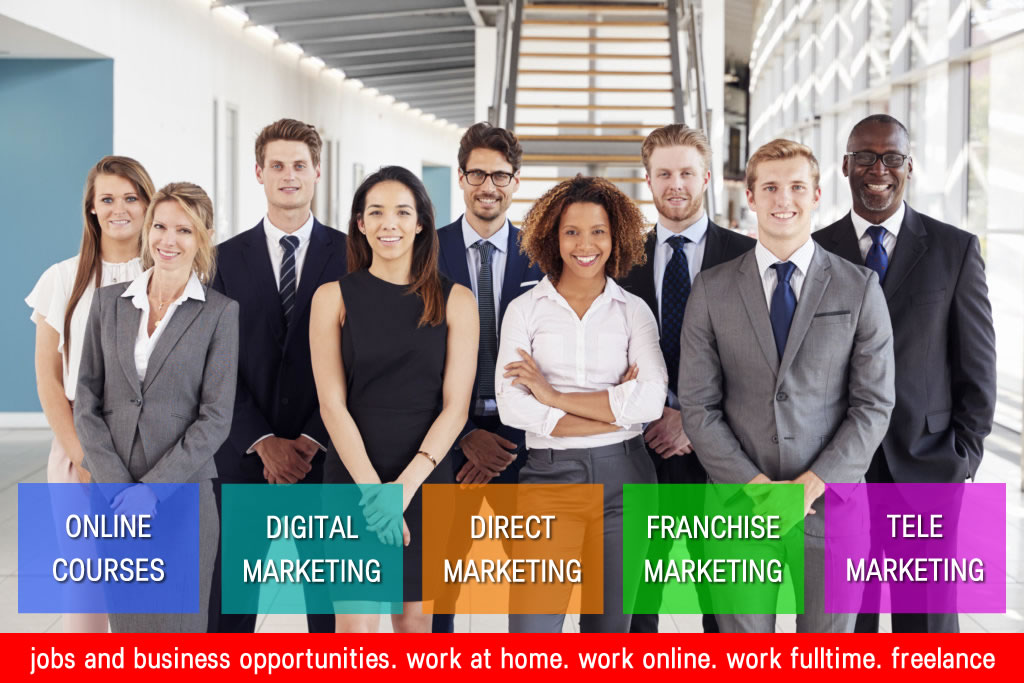 The recent pandemic has caused massive financial and job losses to millions of people across the world. BCC has launched several programs aimed at providing trainees with the skills needed to operate their small businesses in the post-pandemic economy.
1. Courses Available
Digital Marketing / Direct Marketing / Franchise Marketing / Telemarketing
2. Qualified Trainers
The courses are conducted by qualified trainers with direct industry experience.
3. Based on Real Application
The course programs will focus on practical skills that you can apply in your work.
4. Jobs and Business Opportunities
Jobs and business opportunities will be offered to trainees who have excelled in the program and has prior work experience in the same industry. Those who have performed during their probation will be offered full-time positions within our group of companies.
5. Programs Accredited by CPD, United Kingdom
Trainees who have registered and passed their online test will receive a Certificate of Completion from British Cambridge College and CPD, United Kingdom.
Course Fees - US$99 All In
1. Industry Expert Instructors
2. Online Training Via Zoom
3. Downloadable Course Materials
4. Certificate from British Cambridge
5. Certificate from CPD, United Kingdom
Payment Methods
Paypal / Visa / MasterCard / Bank Transfer